Tips for Choosing a Bookkeeper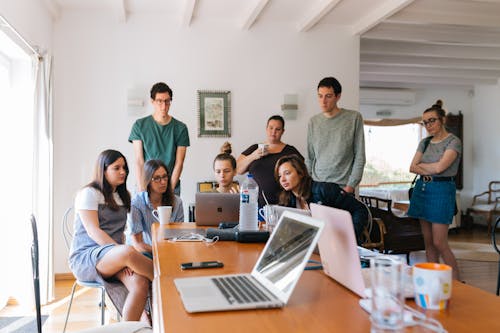 The existence of a financial bookkeeper is very important for the company. The following are some of the criteria that a financial bookkeeper must meet, including:
1. Have special skills
There are basic things that should be known by the bookkeeper. Among them is about the reconciliation of bank accounts, payroll processes, handling debts and receivables, as well as tracking information on matters relating to financial matters appropriately. This should be noted, because when you decide to hire a Bookkeeper, then you must ensure that your job as a financial registrar is truly transferable and does not add to new problems. Therefore, choose a bookkeeper who understands the tasks of financial records and is an effective communicator. In addition, choose a Bookkeeper who is able to produce financial reports that are easy to understand, and understand and understand in using the accounting system used in your business.
2. Certified
Becoming a Bookkeeper responsible for recording financial business, of course, requires the ability and experience that is qualified. To find out how far a prospective bookkeeper is in business, you can look at the training certificates and what skills he has. The more certificates or training that has been attended, the more likely the skills they have.
3. Able to interact well
Choose a Bookkeeper who can regularly review transactions, discuss delays in recording, and the possibilities that will occur. Make sure that the costs incurred by your company to hire a Bookkeeper in accordance with the quality produced.
Bookkeeping is an activity to maintain each entity's financial transactions to form a basic reference in the accounting process. The purpose of accounting is to provide a clear picture of income and expenses at the end of the accounting period. The task of a financial bookkeeper is to record every business transaction whether it is cash, goods, sell and buy transactions. Then recorded into a ledger and then prepared into the trial balance. To facilitate the financial accounting process, use online accounting applications such as Journals.